About
Share Crackers is a sourdough cracker company based in Detroit that focuses on using only ethically-sourced ingredients, intriguing flavors, and artisanal baking methods. The results are carefully crafted and delicious crackers – a heartwarming snack that centers around the act of sharing.
Meet The Team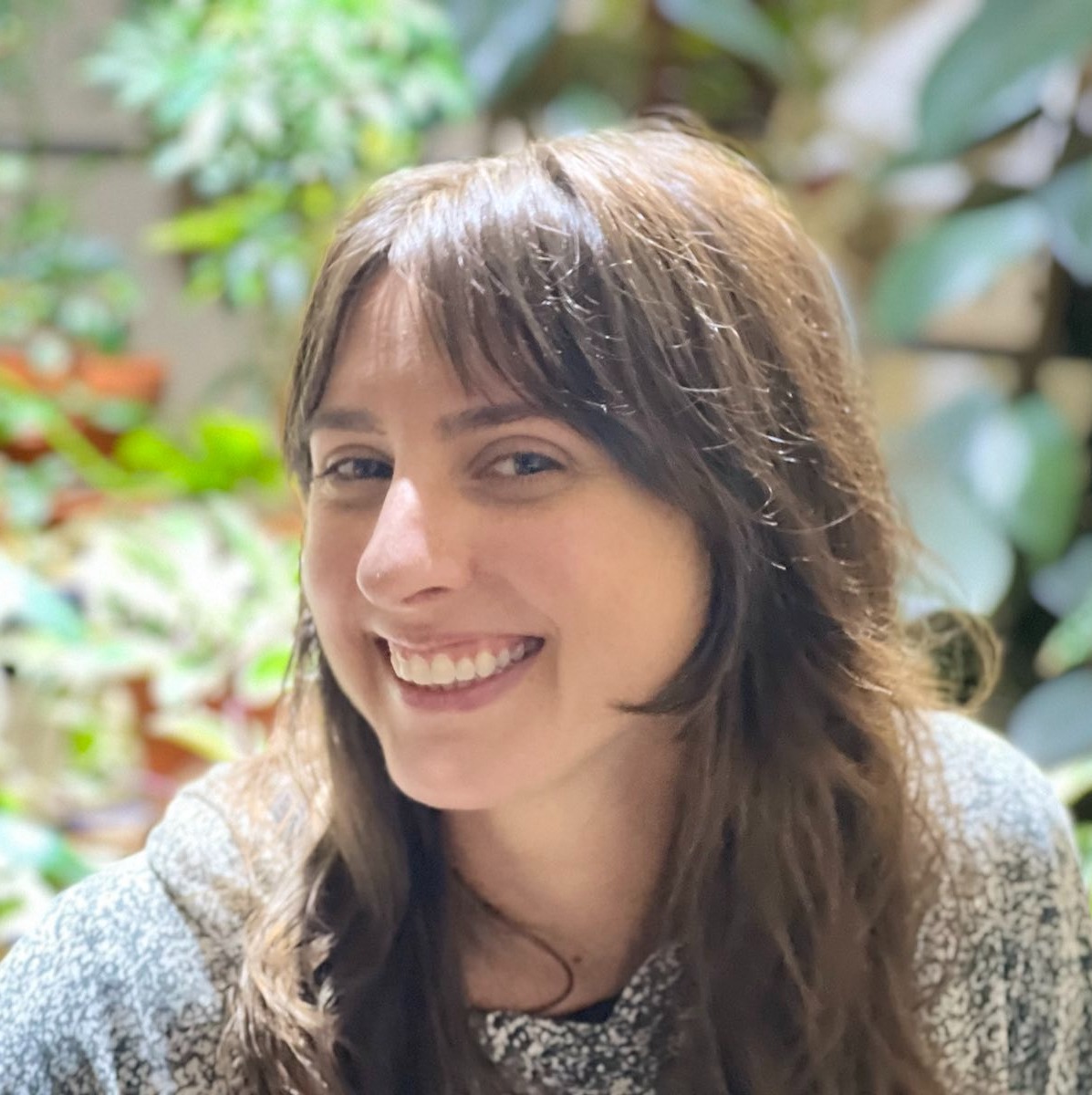 Milana
Mover, Shaker, Baker
For me, the pandemic seemed to slow down time, and this slow time synchronized like a dream with the organic rhythm of sourdough fermentation, so I began baking bread and a whole lot of crackers. I enjoyed experimenting with flavor profiles, and sharing my creations with the few people I saw. Finding so much joy in baking and sharing with others led me to consider how to make this joy into my life's work. Thus Share Crackers began, a business centered around sourdough's ethos of cultivation and the joy we can all find in the acts of nurturing and sharing.
Cher
Bubbler, Fermenter, Sourdough Starter
Cher is my sourdough starter, without her, there are no crackers to share. She came from Sicily by way of a local pizza restaurant. When she isn't globetrotting, her hobbies include metabolising polysaccharides, bubbling, doubling in size, and being delicious.